Great fun on the beach today supporting Save the Children with a fantastic sand sculpture

Dec 04, 2017

Thanks to everyone who supported our fantastic Christmas Fayre today. We are really lucky to have an amazing... https://t.co/kJifBls5xs

Dec 01, 2017

We raised £133 for Children in Need. Well done. Thanks to all those who donated.

Nov 18, 2017

Quick reminder: there will be no drama club on after school tomorrow.

Nov 14, 2017

There will be no Netball club after school tonight due to the rain and weather forecast. Apologise for any inconvenience.

Nov 09, 2017

Attendance Figures from last week (2/10/17-6/10/17) Early Years- 80% Class 1- 94.64% Class 2- 87.20% Class 3-... https://t.co/a59PexY2vM

Oct 13, 2017
Year Six are the big winners at this year's Pembrokeshire Film Festival. Click here to read more about their winning entry.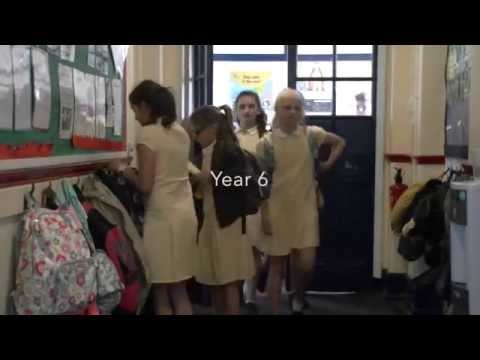 Follow TwitTeilos