Great to see so many former pupils getting awards at Greenhill tonight. Well done all. Great singing as well.

Jul 10, 2018

@nationalrailenq Any idea of when the tract will be open again? Thanks.

Jun 28, 2018

we are looking for as many gazebos or beach shelters as we can for the stalls and spectators and also to sit in the… https://t.co/TuG1XL6mtZ

Jun 26, 2018

Fantastic day at the Catholic Schools Sports today. Thanks to Dean Flood and all at Mary Immaculate for organising.… https://t.co/PFdsnDIdzL

Jun 09, 2018

Thanks to everyone who donated today. We raised £100 for the Anaphlyaxis Campaign. Great to see the boys playing fo… https://t.co/Vtsl3gkjX8

May 25, 2018

Well done to everyone for a memorable service ahead of Prince Harry and Meghan Markle's big day tomorrow. A lovely… https://t.co/ylGXomCfNB

May 18, 2018
Year Six are the big winners at this year's Pembrokeshire Film Festival. Click here to read more about their winning entry.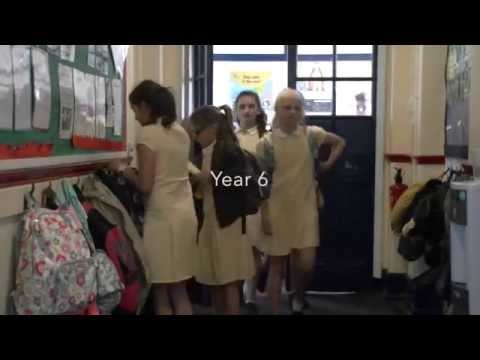 Follow TwitTeilos