A fun filled morning with a visit from @tompalmerauthor and @JohnEvajohn59. Check out the video here - https://t.co/NQ7Lx4Q5lB

Feb 16, 2018

Last week's attendance: Early Years 95.56% Class 1 96% Class 2 89.06% Class 3 95.33%... https://t.co/F58u6Y9JPN

Feb 16, 2018

Thanks to everyone who brought in a donation. We raised £111 for Cancer Research UK today.

Feb 16, 2018

Here are last week's Certificate of Merit winners and Scooterers of the Week.

Feb 16, 2018

RT @JohnEvajohn59: Thanks to @Tompalmerauthor for writing tips, quiz and penalty shoot out (with a great goalie!) @StTeilosRCSchoolTenby. h…

Feb 16, 2018

Last trekking of the term for Class 1. By request of the children play in the park and pancakes. The children... https://t.co/6ibxBvHl3j

Feb 14, 2018

Reminder: Mass in the school hall at 10 am tomorrow to celebrate St Teilo's Day. All welcome.

Feb 08, 2018
Year Six are the big winners at this year's Pembrokeshire Film Festival. Click here to read more about their winning entry.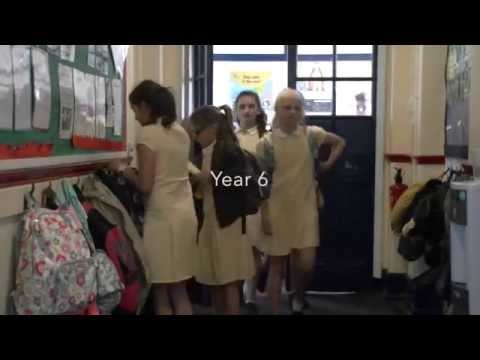 Follow TwitTeilos