Well done to everyone for a memorable service ahead of Prince Harry and Meghan Markle's big day tomorrow. A lovely… https://t.co/ylGXomCfNB

May 18, 2018

We are inviting our Neighbours to celebrate the Royal Wedding at 2pm tomrrow afternoon in School playground - if an… https://t.co/zwKPbO9GXY

May 17, 2018

The whole school Attendance for the week commencing 7th May was a fantastic 98.83% which is a great improvement on… https://t.co/A7CEYGqawc

May 17, 2018

Well done to a pupil who was selected for the Tenby and District Swimming Team and to all our Tenby Observer Drawing Competition winners.

Apr 29, 2018

Congratulations to our very talent pupils. Swimming Certificates Pembrokeshire Dance Festival Team Tenby Gymnastic Club Certificates

Apr 29, 2018

A big well done to our Certificate of Merit winners over the last few weeks.

Apr 29, 2018
Year Six are the big winners at this year's Pembrokeshire Film Festival. Click here to read more about their winning entry.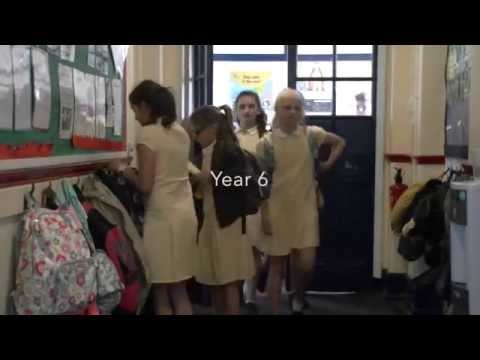 Follow TwitTeilos